List price
Discounted price
€229,00 EUR
Unit price
per
On sale
Worn out
CORDLESS
Can be used with or without cable.
CARBON BLADE
Rustproof and ultra precise
TURBO ENGINE
Ultra powerful, with energy efficiency and higher performance
ZERO GAP AND ZERO OVERLAP
Fast and precise lines and complete coverage of all treated areas
WIDE RANGE BLADE
Creates a clean, beveled cut
120 MINUTE BATTERY LIFE
For longer use
INCLUDED IN THE PACKAGE:
-Charging station
- Power cable
- Cleaning brush
- Blade cover and oil
- Comb for quick touch-ups
- Barber's comb
ADDITIONAL HEADS OF:
1.5mm
3.00mm
4.5mm
6.00mm
10.00mm
13.00mm
Tipologia capelli

Ideale su tutti i tipi di capelli
Accessori

La confezione include:

Postazione di ricarica
Cavo di alimentazione
Spazzola per la pulizia e olio
Coprilama di varie misure
Pettine per ritocchi veloci
Pettine da barbiere
Specifiche tecniche

100-240V / 50-60Hz
7.5 W
Cavo di alimentazione: 3,5mt
Spedizione e Garanzia

Spedizione gratuita e 2 anni di garanzia.
Condividi
View full details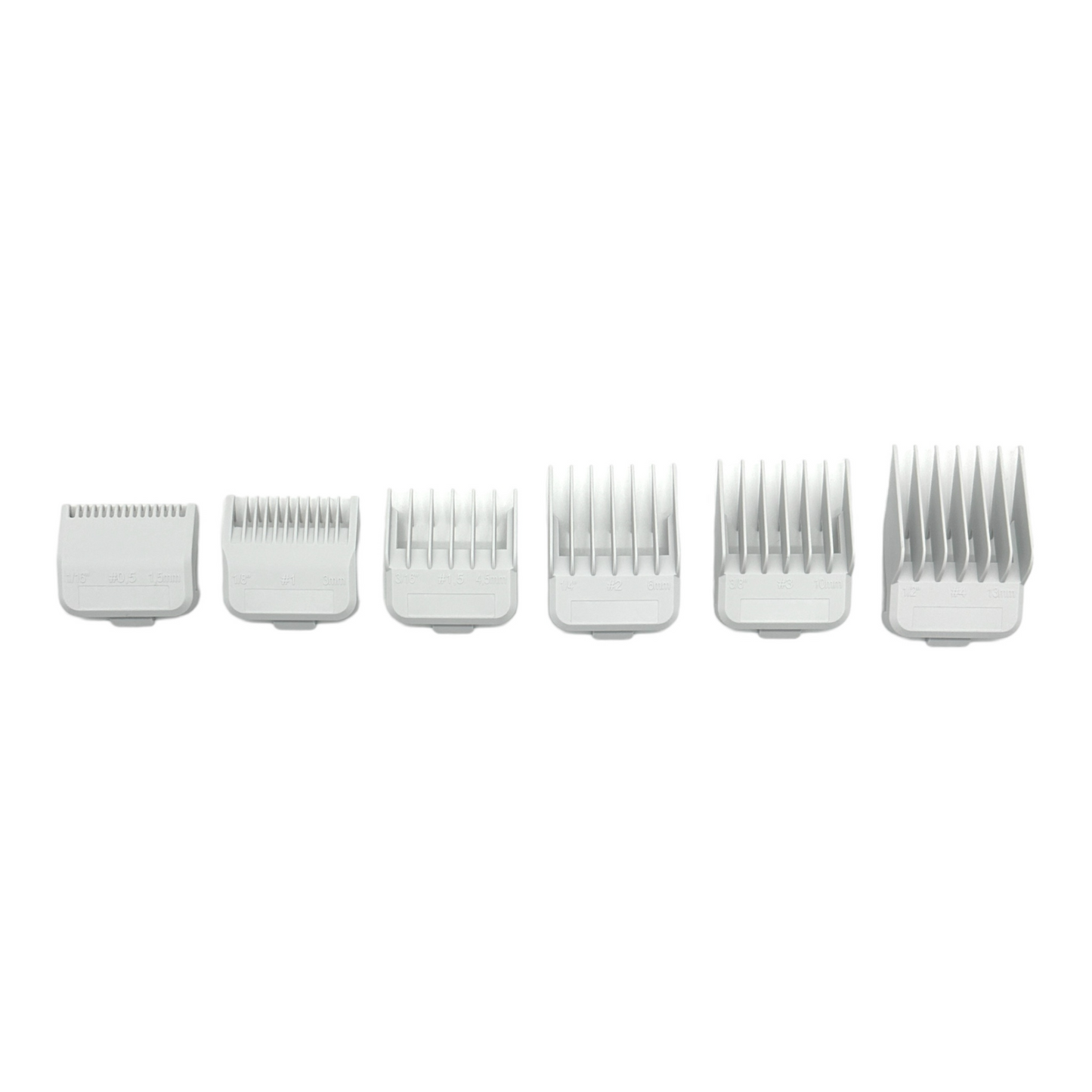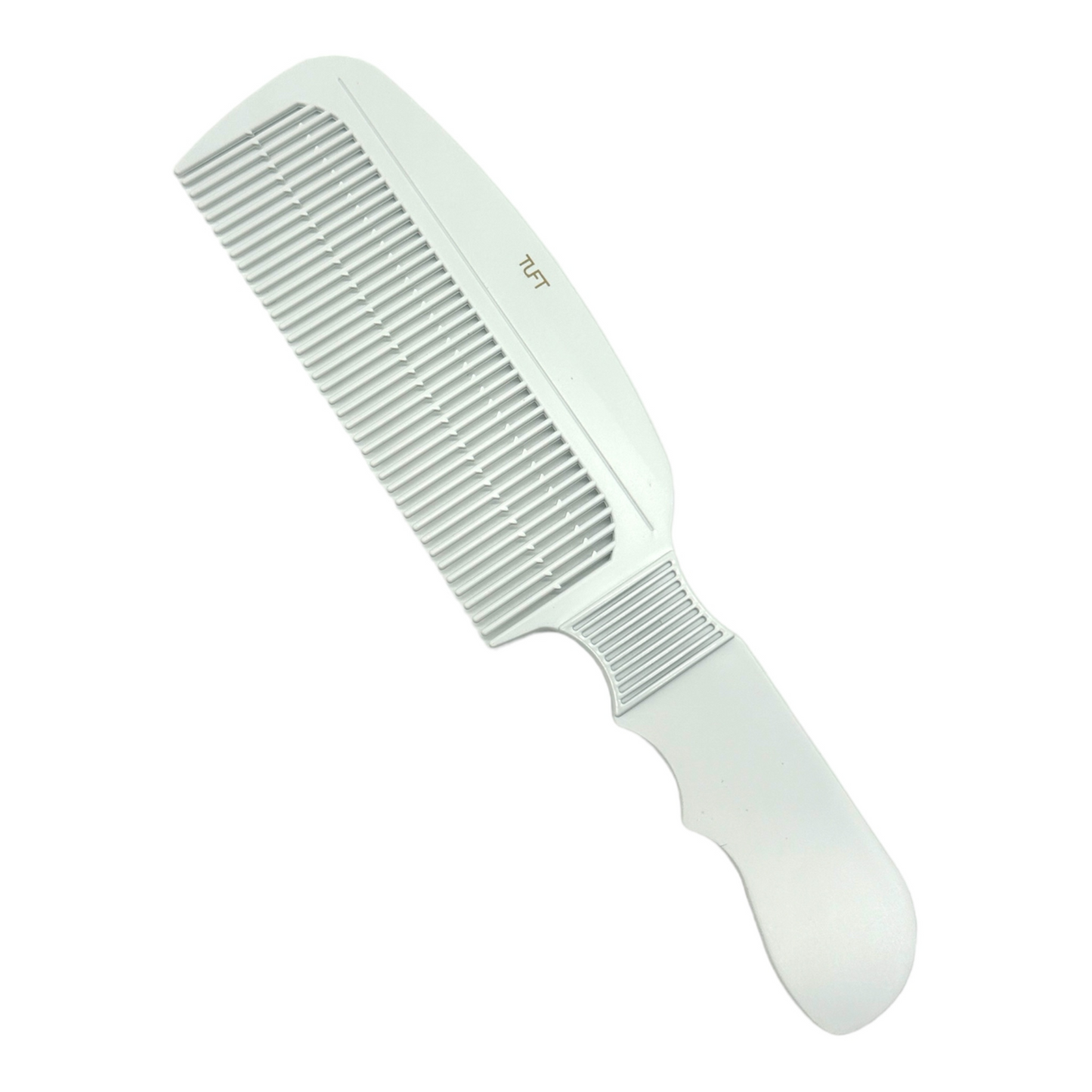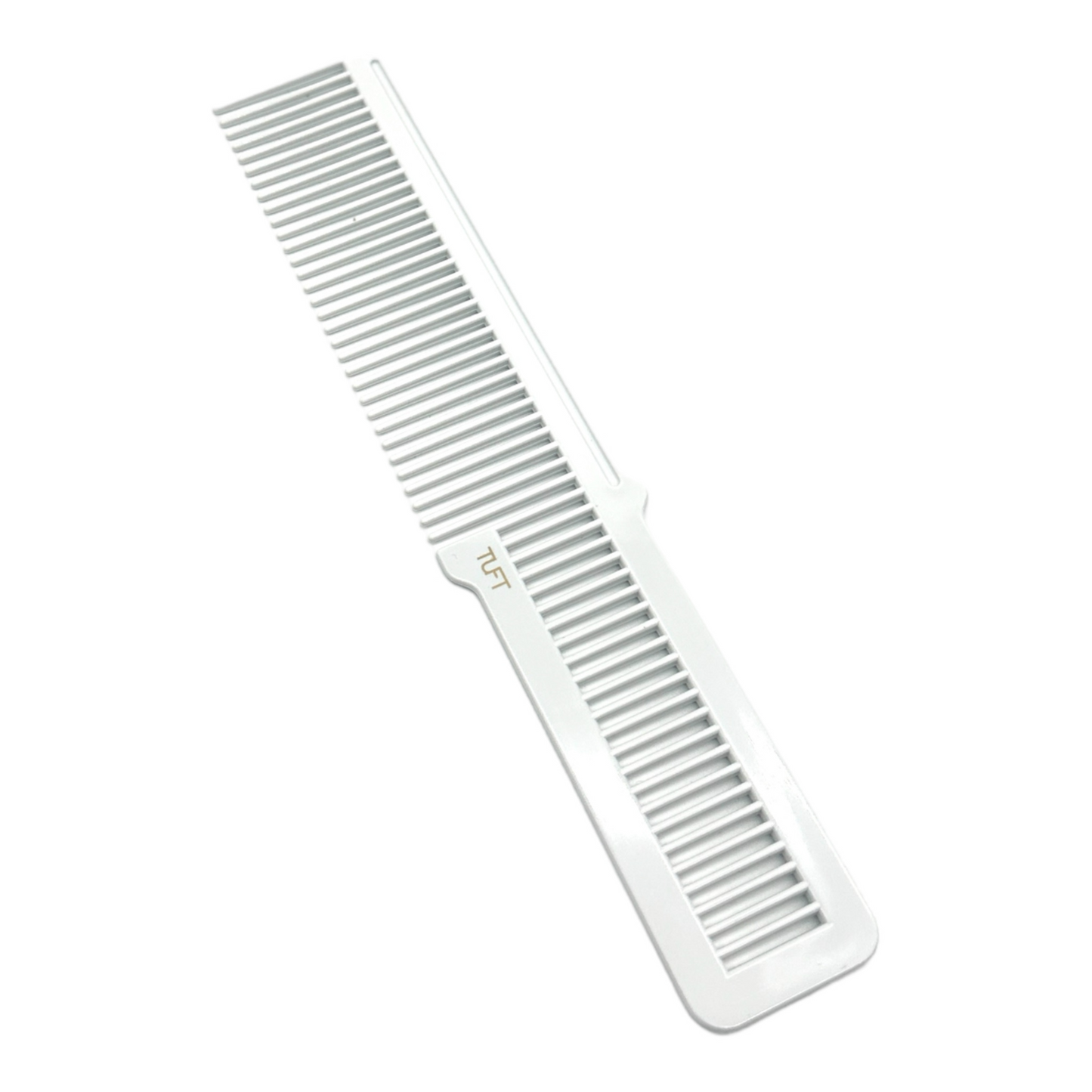 Emissione di ioni
Le lamelle delle styler TUFT in nano ceramica rilasciano ioni negativi che neutralizzano la carica elettrostatica positiva sui capelli, per esaltarne la naturale lucentezza e eliminare l'effetto crespo.

Gli ioni negativi permettono ai capelli di rimanere idratati e minimizzano i danni alla loro struttura naturale.
Per uno styling morbido, lucente e sopratutto delicato.
Spedizione Gratuita

Spedizione gratuita e consegna in 3-5 giorni lavorativi.

Servizio Clienti

Il nostro Servizio Clienti è al tuo servizio per qualsiasi necessità. Contattaci allo 055 959547.